BEST LATIN SHOW AT YOUR PARTY!
Have you ever thought how it would be like having the best Romanian latino show at your party? It's either a party with the company, an anniversary party or the most important event in your life, MANDINGA will perform the best Romanian latino show for you!
The cultural variety coming from an extraordinary mix of Romanian, Spanish and Cuban musicians created MANDINGA and its unique performance on the Romanian stage, a band that is able to satisfy music lovers of all genres.
Mandinga is composed by: Barbara (vocalist), Chupi (drums), Alexander (congas), Valentin (saxophone) and Tony (trombone).
Starting in 2003, MANDINGA became one of the most famous bands in the Romanian music industry, performing both locally and abroad.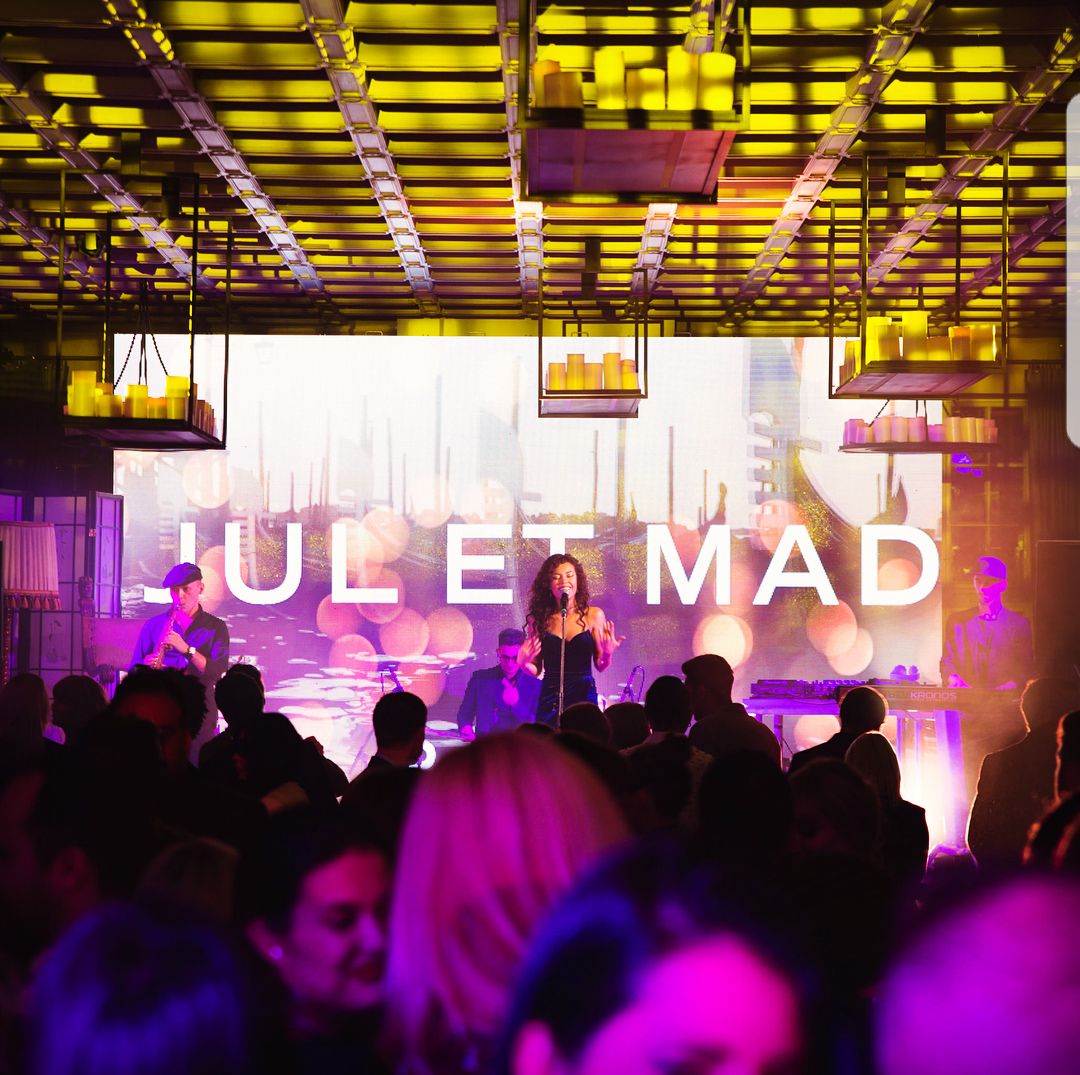 BOOKING:
+40.722.73.99.85 / contact@mandinga.ro